June 19, 2013
Grace Is Gone • Colin Peddle
Photo gallery of abandoned Grace Hospital, St. John's, Newfoundland, Canada.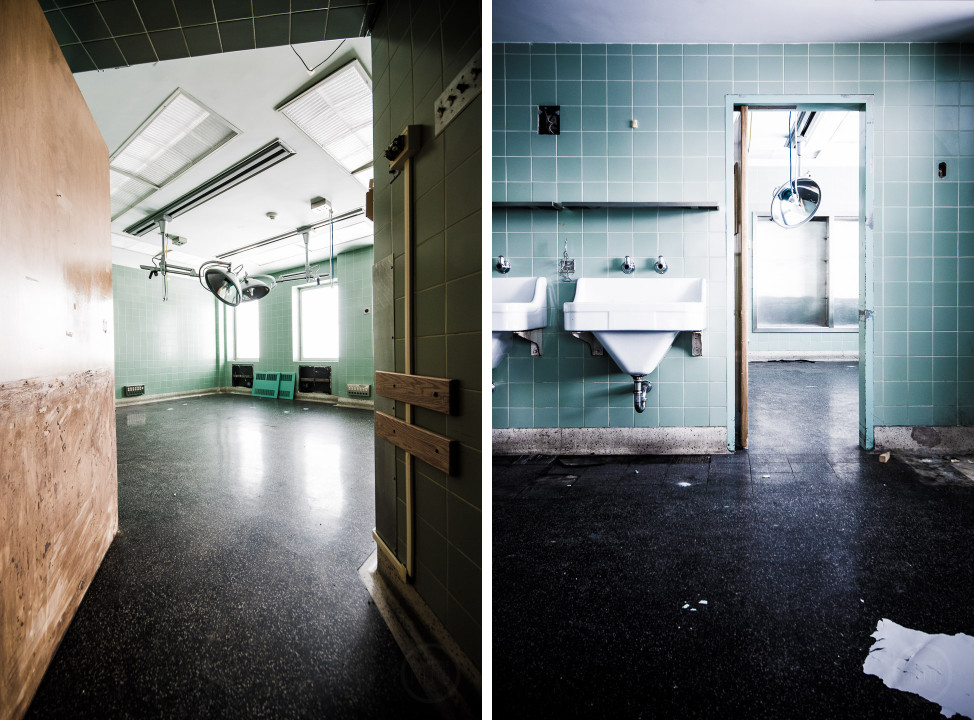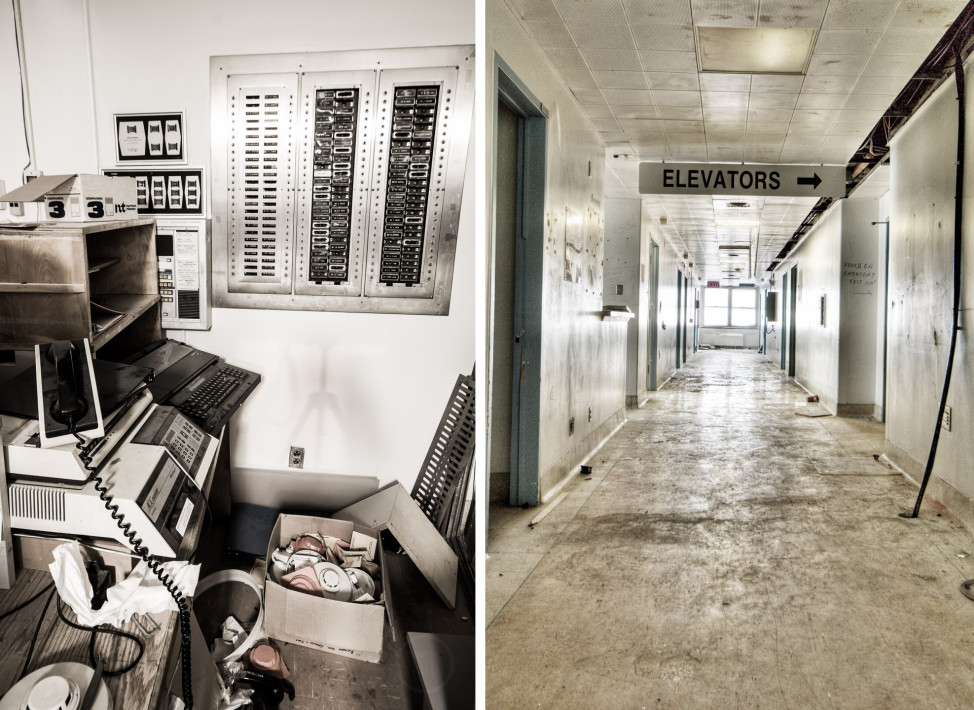 April 3, 2013
NEWFOUNDLAND: Responsible Public Spending #nlpoli
"The single greatest challenge posed by the SIDI approach is that it requires political discipline of the kind seldom seen among politicians in Newfoundland and Labrador.  The pressures from interest groups addicted to government spending is enormous.  That addiction is just as strong among the business community as it is any other group."
March 24, 2013
Conan O'Brien Screeched In…with water. Boo.
(Source: youtube.com)
March 16, 2013
July 20, 2012
""He angrily grabbed my eyeglass and tried to pull it off my head," Mann wrote on his blog when describing the actions of one employee. "The eyeglass is permanently attached and does not come off my skull without special tools." …. Mann was involved in a similar incident in 2002 when he was detained by security personnel at St. John's International Airport and reportedly had some of the implants and hardware he wears to enhance his memory and vision and otherwise monitor and enhance his experiences removed."
—
McDonald's staff took offence to digital glasses, Toronto cyborg says - Technology & Science - CBC News
July 15, 2012
June 22, 2012
June 11, 2012
Hockey coach banned after team skips ceremony to study - Nfld. & Labrador - CBC News
We had a good reason for not going," Cranford told CBC News. "We're right in the middle of university exams.
June 7, 2012
"While some of the workers under the Temporary Foreign Workers Program (TFWP) have had satisfactory work placements, others have endured exploitation including fraud, misrepresentation, unjust salary and working conditions as well as unsafe and unhealthy living conditions. In listening to the stories of exploited migrant workers, we have noted significant elements of trafficking in human persons including a direct link between recruitment agents in Thailand/ Indonesia and contracting agents in Canada. The accounts of exploited migrant workers also reveal elements of unpayable debt, coercion and control. Migrant workers are not coming forward to apply for a Temporary Resident Permit as a Trafficked Person because they do not feel protected under the current legislation."
—
A 2009 report by the Office for Systemic Justice of the Sisters of St. Joseph in London, Ontario (yup! Nuns. Them black-clad radicals!)
June 6, 2012
June 5, 2012
Peter MacKay's staff chastised DND over lack of support and Peter MacKay has sad eyes. - CBC News
An email from Col. Jeff Tasseron, one of Natynczyk's senior advisors, describes a phone call he got from MacKay's chief of staff, John MacDonell, about Reid's support.
Describing the phone call as "odd," Tasseron says MacDonell wanted to make sure there was no retribution against Reid for defending MacKay.
"He [MacDonell] also made sure I understood that they were dissatisfied that this individual only came out on his own recognizance, rather than as part of a concerted plan to defend the minister," Tasseron wrote to Natynczyk.
June 1, 2012
"In Brian Lee Crowley's world, there are plenty of off-season jobs to go around in the Maritimes — like in the lucrative food services industry — where a grizzled, out-of-work South Shore lobster fisherman is as welcome as a buxom university student, and looks as good in short-shorts, right?"
—
The real culture of dependency: In defence of Atlantic Canada | rabble.ca
"Flaherty, recalling his own years spent toiling as a referee in the wretched, undervalued and invisible Canadian hockey industry, posited that "the only bad job is not having a job." Most unemployment in Canada, viewed through Flaherty's diamond-encrusted monocle, is the result of jobless people being too choosy about which jobs they'll do.
The rest of it, apparently, is the result of laziness.
That's what the National Post's Sarah Boesveld oh-so-subtly suggests in her article, based on a series of confessional interviews with people-who-have-friends-who-might-have-at-one-time-spent-a-few-extra-months-on-EI.
…
EI is the only thing that allows seasonal industries to survive in our day and age. EI lets employers off the hook for three or six months of the year, so that when they're not making money, they're not paying anyone.
There are two alternatives to seasonal workers going on EI: employers could continue to pay them all year round, or they could resort to subsistence living in the off-months. If either of those scenarios happened, the economic consequences would be disastrous. When people have money, they spend it. That's what we need. That's why we're in a flap over Canadians shopping in the U.S. That's why the '50s were so prosperous for so many people and we're in so much debt trying to maintain old consumer standards with lower incomes today. That's why wage stagnation is followed by economic recession. Why that's so difficult a lesson to learn is beyond us.
If middle-class people want to eat lobster in the summer, bite into Annapolis Valley apples in the fall, haul the kids to PEI for vacation in June, golf at Dundee Resort in July, listen to fiddle music and get plastered on George Street or the Liquor Dome in August, and then forget about everything east of Montreal for the rest of the year, they're going to have to damned well deal with the consequences, and one of the main consequences is EI. In that sense, EI is for you, Ontario and Alberta. Is your PEI Dirt Shirt feeling a little tight?
The response to this line of thought is predictable. "There's a third alternative to EI," the privileged silver-spooners and wealthy-person sycophants will say: those out-of-workers should move somewhere else when the seasonal employment dries up. To that, we say, are you serious? While your version of "summering" in one place and "wintering" in another is a good way to stay tanned all year round, the one you propose for the wage labourers that prop up your privilege is far from sunny. It breaks up families and it destroys communities.
…
In this rendering of the way the world works, EI should be reserved only for the imaginary people who lose their jobs in the context of full-employment — the last people without jobs in the entire country, as if the job market was a game of musical chairs."
May 31, 2012